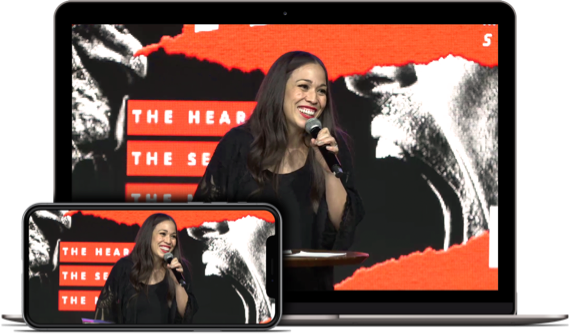 EXPAND YOUR MINISTRY'S REACH
Use the power of high-quality live video to share your ministry with viewers on your website, apps, and social channels. Your live stream and sermon archives will help expand your ministry's reach like never before.
Our effortless integrations empower easy streaming to multiple destinations at once.





---
AUTOMATED STREAMING
Eliminate the task of starting and ending of your broadcast with pre-set scheduling. Save time and plan ahead on Sunday mornings by scheduling broadcasts days or weeks before you go live. Set recurring broadcasts or upload your events in bulk.
This is placement text for an exclusive offer!
---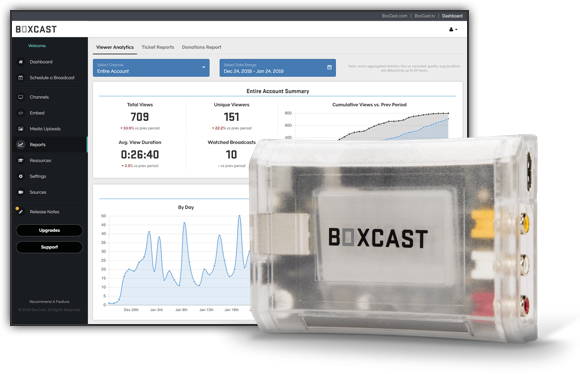 TECHNOLOGY DESIGNED FOR MINISTRY
Our feature set is made for ministry, enabling you to broadcast on a less-than-optimal network, download archives, produce recorded video of your sermons, share event highlight clips, analyze your viewership data in detail, and so much more!
TO ALL THE WORLD
In Acts 1:8, Jesus called His disciples to testify of His gospel "even unto to the ends of the earth." His ancient charge echoes into modern ministry context.
Live video streaming is a fantastic tool that enables churches to carry on Christ's command faithfully, outpouring His love to the world.

MEDIASHOUT STREAMING
+

Unlimited HD Streaming

+

BoxCaster Encoder - FREE

+

Advanced Viewer Analytics

+

Post Production Trimming

+

Highlight Capture & Distribution
+

Archive Storage & Downloads

+

Live Agent Onboarding

+

Unlimited Phone, Email, Chat Support

+

Website & In-App Embedding

+

Multi-Destination Simulcast
+

Live DVR & Adaptive Bitrate Player

+

No Buffering & Unbranded Player Experience

+

Cloud Transcoding & Advanced Systems

+

iOS Broadcaster App

+

Advertisement Free
WE'RE HERE TO HELP
Our support team is around 7 days-a-week, 12-to-14 hours a day to help you stream successfully. They'll walk you through your initial setup one-on-one and are always just a phone call or email away if you ever need anything else.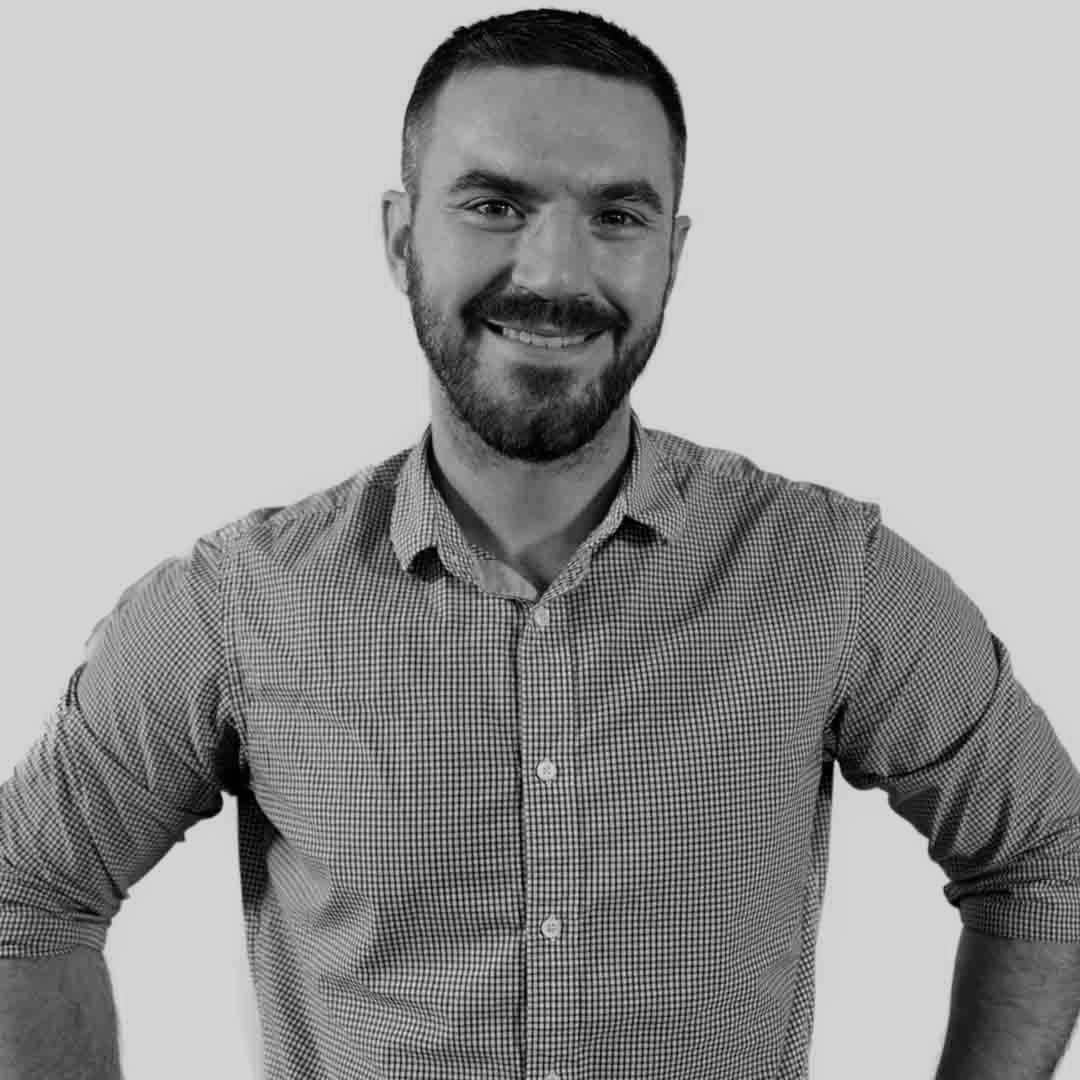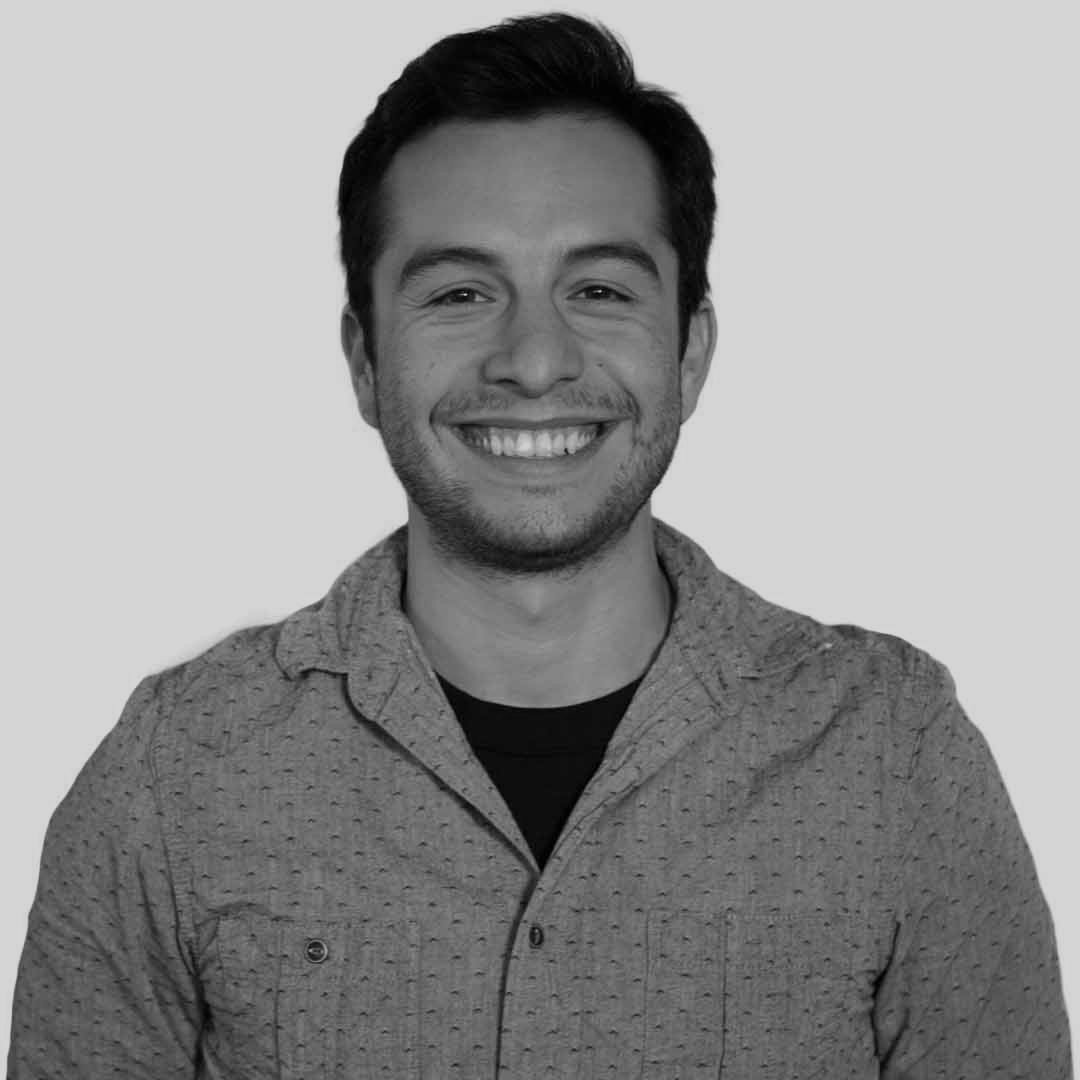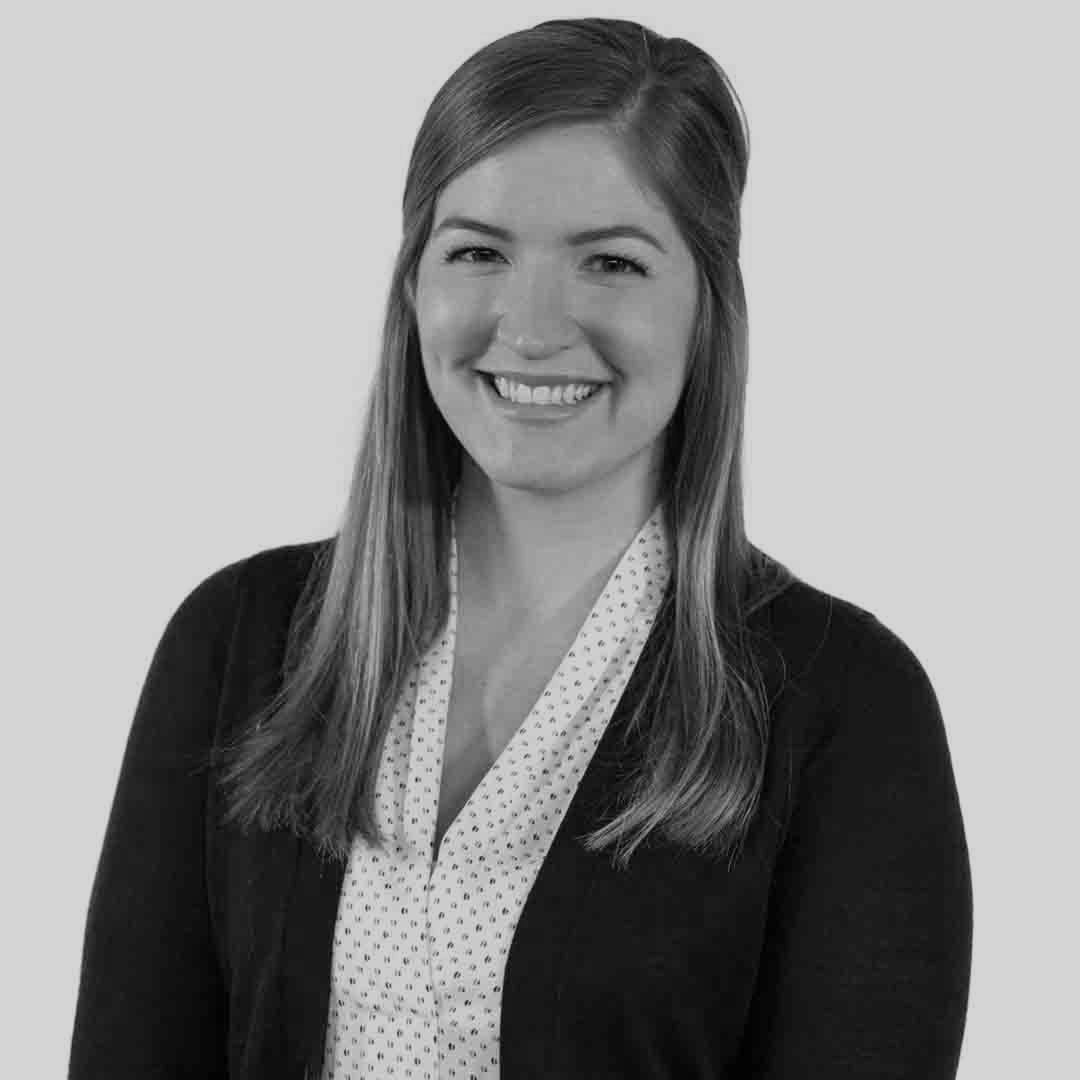 BoxCast Support is available via phone and email during the following times:
Monday - Saturday 9am - 9pm
EST


Sunday 7am - 9pm

EST