The soul of our company is creating tools that help the church and treating customers like family.
MediaShout's goal is to provide a tool that enhances church services by being able to create presentations faster and in a more creative way. Most importantly, our mission is to take care of you like you're family! For the last 20 years, these two principles have guided everything we do.
SERVING THE WORLD
A special note about Ukraine:
As you'll see in the "History" section below, MediaShout works with partners in over 47 countries. One of those countries is Ukraine.  Many of our partners there have had their lives dramatically changed by the Russian invasion. We know they would appreciate your prayer support!
One we know of is trapped between the capital city of Kiev and the Russian border, the site of the heaviest fighting. This partner spends most days in a bunker hearing explosions all about.  Another is in a village overrun by refugees and is spending time and energy helping those displaced from their homes. 
Another partner we work with has enlisted in the army and his whereabouts and condition are now unknown. One had great angst about possibly taking his wife and children to the Polish border where they could cross to safety, but he couldn't.  (Men 18 to 60 years of age are not allowed to leave Ukraine). His wife determined that she would not leave her husband this way and so their family is still together, having left their home and taken refuge in a more rural area, less likely to be hit by instruments of warfare. 
We could go on and on. But as you see, these are real people with very real, life-altering challenges. Pray for their safety and that they may have peace beyond all understanding. Thank you for your support.
Our history goes way back… actually to the beginning.
MediaShout was the pioneer of church presentation software in 2000.
MediaShout's roots go back to the 1990s. While working for Josh McDowell and Acquire The Fire, the company's four founders saw the need for a tool that would help run live worship presentations. The technology was changing and the ability to incorporate media into worship was becoming easier, while churches and other ministries were looking to move away from hymnals and overhead transparencies.
Rather than buy an existing program from the entertainment industry, they decided to write their own worship software, which came to market in March of 2000. The concept was so new, the term Church Presentation Software hadn't even been coined; these four literally invented the category.
MediaShout quickly found a home among youth pastors. This was the kind of technology and media conduit they needed to make worship more relevant, as well as a way to engage and enlist members of their youth groups. As a result, the program became so successful that we couldn't produce it fast enough.
20 years later, we are selling our seventh major release and tens of thousands of churches are using MediaShout to add another dimension to their worship. Our offices are located in Nashville, Tennessee, a thriving city that's home to many faith-based businesses.
Our team is made up of pastors, worship leaders, church volunteers,
and a/v professionals. We understand what you need and are here to help.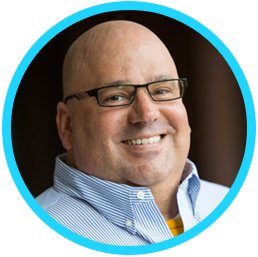 ERIC V. EITEL
President / Owner
Managing any company well requires a lot of spreadsheets, graphs, planning, and constant evaluation of performance indicators. Beyond my textbook duties, I love to serve my team so they can be at their best. I strive to create a healthy culture that is fertile soil for spiritual and professional growth. My joy comes from watching them succeed at serving our customers, glorifying God, and fulfilling our mission.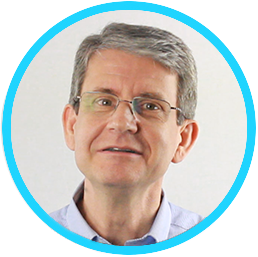 MIKE MILLER
General Manager
After 30 years in senior management in Christian broadcasting and publishing, working from the outside to get people inside churches, it's delightful now to step inside and partner with so many great churches to create the best services and events possible.  I truly don't believe there's any team more committed to serving churches than the humble group I've recently joined at MediaShout.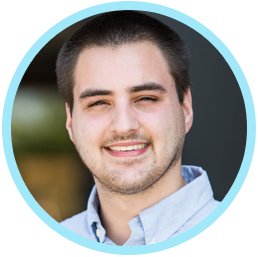 RYAN ZEECK
Director of Sales & Customer Service
Being on the front lines, I talk to countless people on the phone every day. It is amazing to hear about all of the different ways MediaShout is being used to build God's Kingdom! It's extremely fulfilling to end each week knowing that I helped make a difference for so many people, churches, and communities.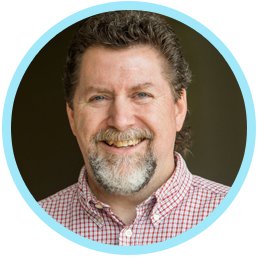 DAVE FRY
Director of Product Development
Fulfillment Manager
Senior Customer Service Technician
I love that we have a team that cares about the Church and each other and is passionate about serving our customers the best that we can.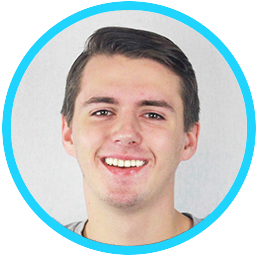 BEN WAGNER
Customer Service Technician
As a customer service agent, I love the opportunity to give honor and encouragement to the media pastors, team members, and volunteers that may otherwise go unnoticed. It is an absolute joy to partner with all the wonderful and dedicated people that put in the time and energy to establish an amazing church atmosphere for God to move in.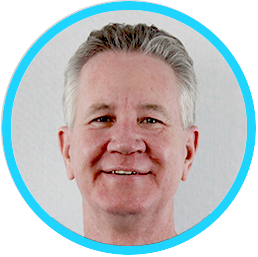 ADAM DUBOSE
Customer Service Technician
Speaking to several churches a day in a support roll, I see the wide variety of ways MediaShout is being used. As a church volunteer I see the impression left by a professional presentation on regular church members, but also on those first-time visitors. It gives me pleasure to know I may have had a small part in creating an atmosphere our attendees are anxious to come back to over and over again.