MEDIASHOUT 7 TRAINING OPTIONS
MediaShout 7 is a simple and easy-to-learn program, but occassionally, you need a little extra help to make the most of the program. Check out all of the options we have available for you!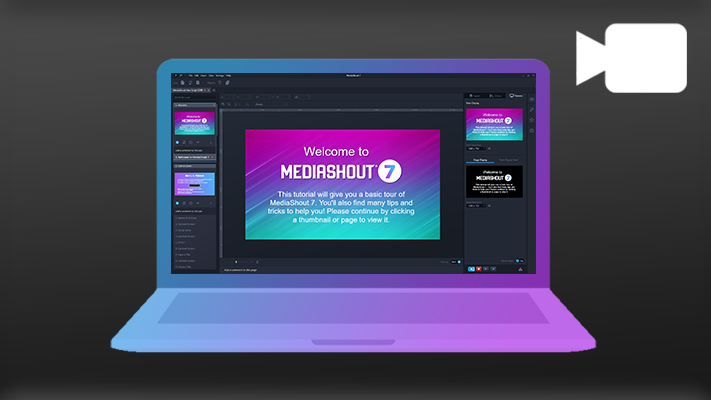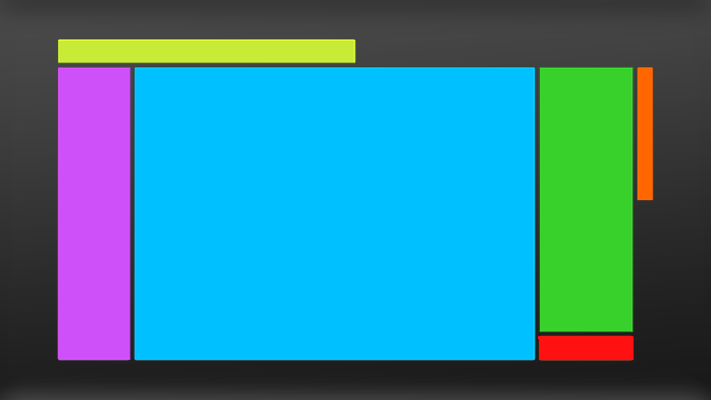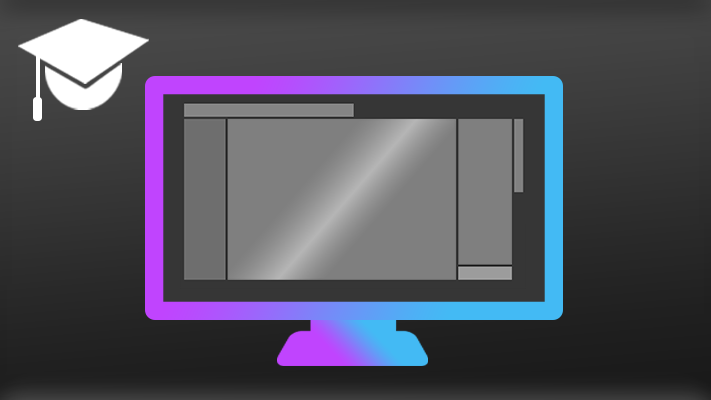 Webinars
We have regular webinars that are free to attend and will give you the confidence of the basics of the program in about 45 minutes. Plus, you get some Q&A interaction with our team.
Features
Want to just see a list of all the features in MediaShout? We have our Features page, but you can also go to the User Guide Index to see all features and answer a specific question you may have.
Detailed Training Videos
If you want to take your MediaShout 7 skill level up, no matter where you are, consider purchasing the MediaShout 7 Training Video. We offer it as a download option (video only) or USB drive (with video and additional media and tools) to purchase.
Of course there are other training resources available:
MediaShout Plus Membership
With a monthly or yearly membership, get access to phone support, priority ticket and chat support, weekend availability, monthly media packs, and a host of other benefits. With MediaShout Plus, you can schedule a call with our team and ask that "how do I do this?" question you have been wanting to ask for a while.
Social Media
Of course, we are on Facebook and Twitter and have a great MediaShout User Group on Facebook run by users like yourself. It's a great place to ask questions, offer tips, and learn from each other. Of course, if you are still stumped, you can always connect with us via email or chat on our Support Page.